New Vehicle Warranty
A warranty that instills confidence
Anchored by a 10-year/100,000-mile powertrain limited warranty, a roadside assistance plan that provides help if you need it for five full years, and a commitment to innovation that comes from nearly a century of building some of the world's best engineered automobiles, Mitsubishi Confidence is your assurance that your new Mitsubishi will be there for you today, tomorrow and long into the future.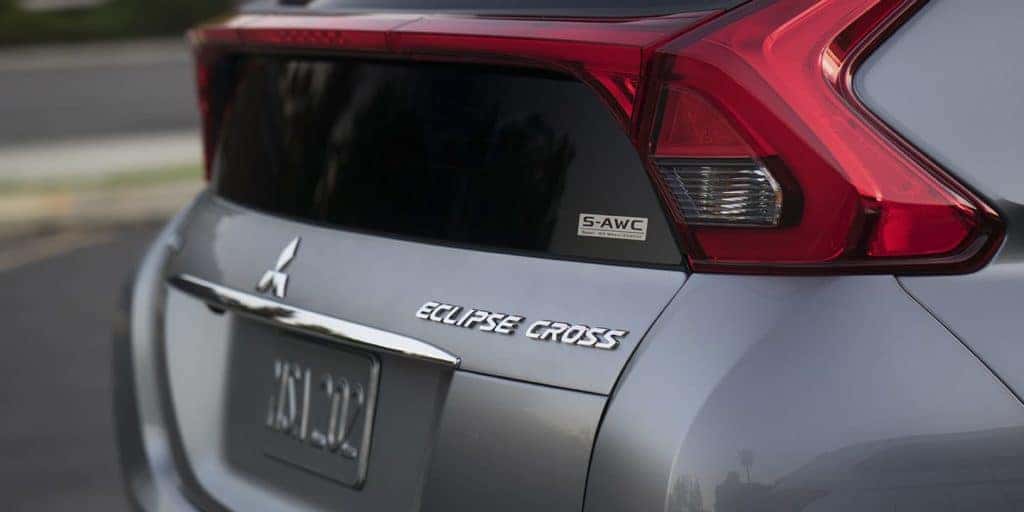 10-YEAR/100,000-MILE POWERTRAIN LIMITED WARRANTY
---
Applying to original owners of new, retailed Mitsubishi models purchased from our authorized Mitsubishi dealer, our Powertrain Limited Warranty covers the repair or replacement of select engine, transmission and transaxle powertrain components originally manufactured and installed by Mitsubishi that may become defective under normal use and maintenance, along with authorized Mitsubishi powertrain components installed by an authorized Mitsubishi dealer. Coverage is for 10 years or 100,000 miles for most models (5 years or 60,000 miles for Lancer Evolution, Lancer Ralliart and i-MiEV models). Any subsequent owners receive the balance of the New Vehicle Limited Warranty.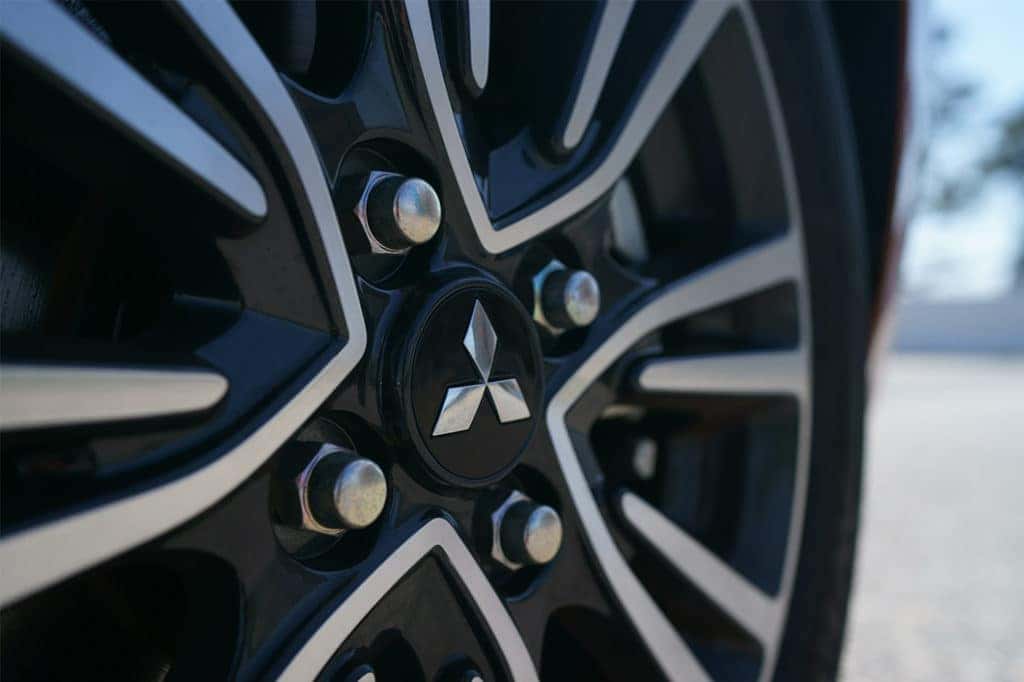 5-YEAR/60,000-MILE NEW VEHICLE LIMITED WARRANTY
---
Our New Vehicle Limited Warranty covers all of the parts in your new Mitsubishi for 5 years or 60,000 miles, with the exception of the battery, tires, air conditioner refrigerant, light bulbs and select entertainment/navigation system components, which carry their own warranties. For Lancer Evolution, Lancer Ralliart and i-MiEV models, this coverage is for 3 years or 36,000 miles. If any covered part fails during the coverage period, it will be repaired or replaced at an authorized Mitsubishi dealer or service center using genuine Mitsubishi parts.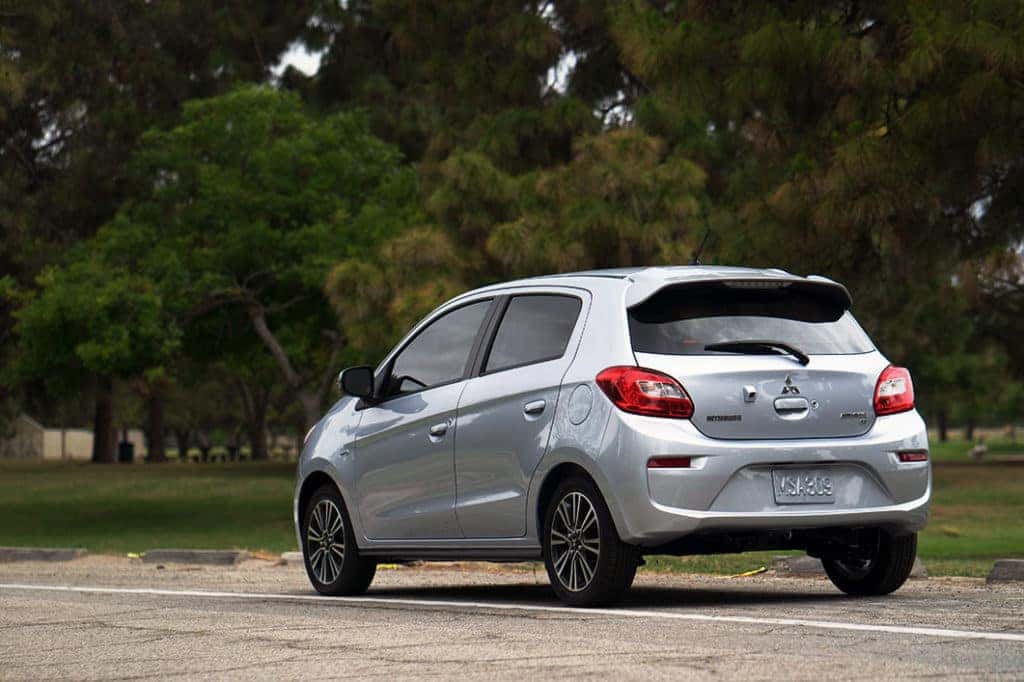 7-YEAR/100,000-MILE ANTI-CORROSION/PERFORATION LIMITED WARRANTY
---
Covers perforation (metal rust-through) in outer body sheet metal panels due to corrosion during normal use for 7 years or 100,000 miles for every new Mitsubishi, including Lancer Evolution, Ralliart and i-MiEV models. Coverage excludes corrosion due to accidents, damage, abuse, abnormal use, vehicle alterations or contact with corrosive material such as sand, salt, hail, stones, chemicals, acids or fertilizers.
Mitsubishi Warranty vs. The Competitors
Powertrain Limited Warranty
New Vehicle Limited Warranty
Mitsubishi
10 years/100,000 miles
5 years/60,000 miles
Toyota
5 years/60,000 miles
3 years/36,000 miles
Honda
5 years/60,000 miles
3 years/36,000 miles
Nissan
5 years/60,000 miles
3 years/36,000 miles
Mazda
5 years/60,000 miles
3 years/36,000 miles
Subaru
5 years/60,000 miles
3 years/36,000 miles
Ford
5 years/60,000 miles
3 years/36,000 miles