Zoom Electric Scooters For Sale
Zoom E-Scooters
The best value electric scooters on the market.
Zoom Starting MSRP: $1,899.00
4-7 hours
Total Charge Time
Why use an E-Scooter? Zoom Electric Scooters are the smart alternative to traditional cars.
100% ELECTRIC & EASY MAINTENANCE
The future is electric! There is no chain or belt to service! Join our revolution and get up to 60 miles per charge from most wall outlets.
REMOTE ALARM SYSTEM & TRUNK
Your Zoom Scooter is pre-assembled and ready to go right out of the box. The advanced alarm system will keep your investment safe too.
REGENERATIVE BRAKING
You actually charge the battery just by braking. Brakes in both the front and back, Zoom Electric Scooter will keep you safe.
RELIABLE ELECTRIC MOTOR
High-tech, maintenance-free, brushless hub electric motor gives you up to 1500 W of reliable, thrilling, silent power.
LEARN TO RIDE IN MINUTES
If you know how to ride a bicycle, you can jump right onto a Zoom Scooter in no time.
RIDES LIKE A DREAM UP TO 20-40 MPH
Includes front and rear suspension, all-around cross drilled disc brakes, and a large padded seat with storage.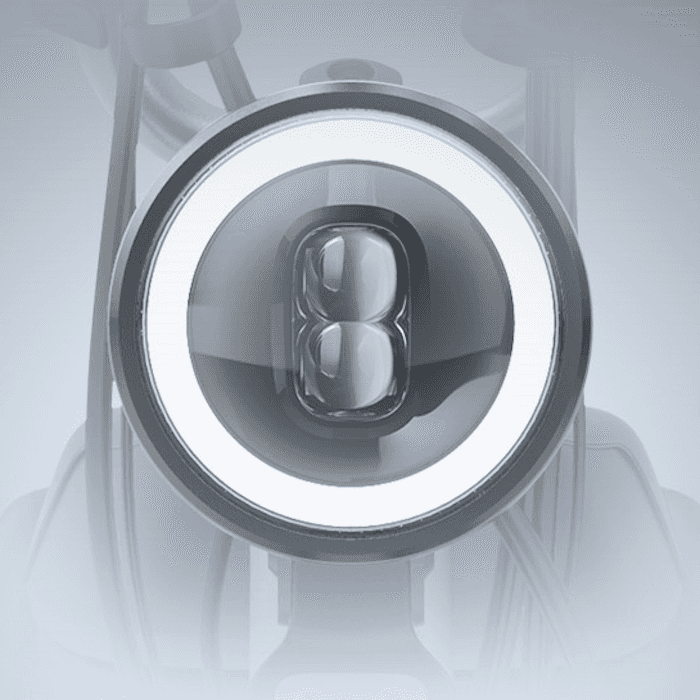 Angel Eye Headlight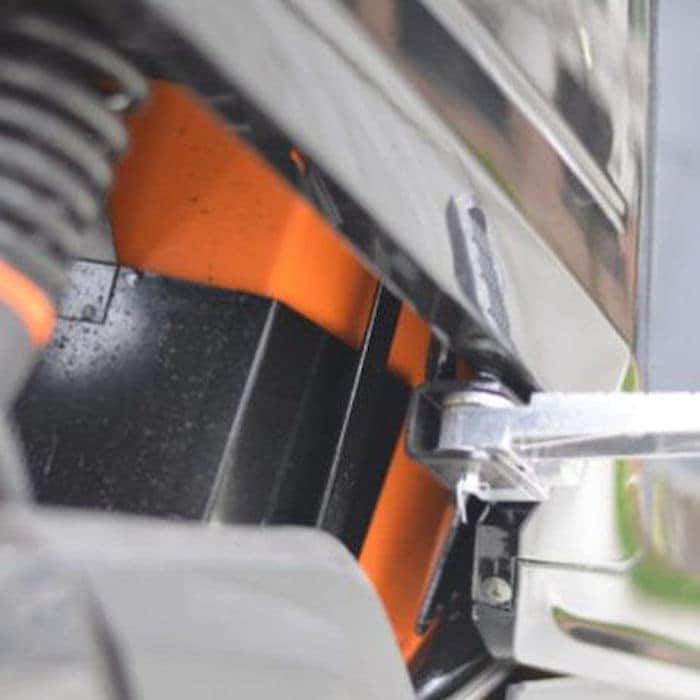 Retractable Foot Plates & Regenerative Braking System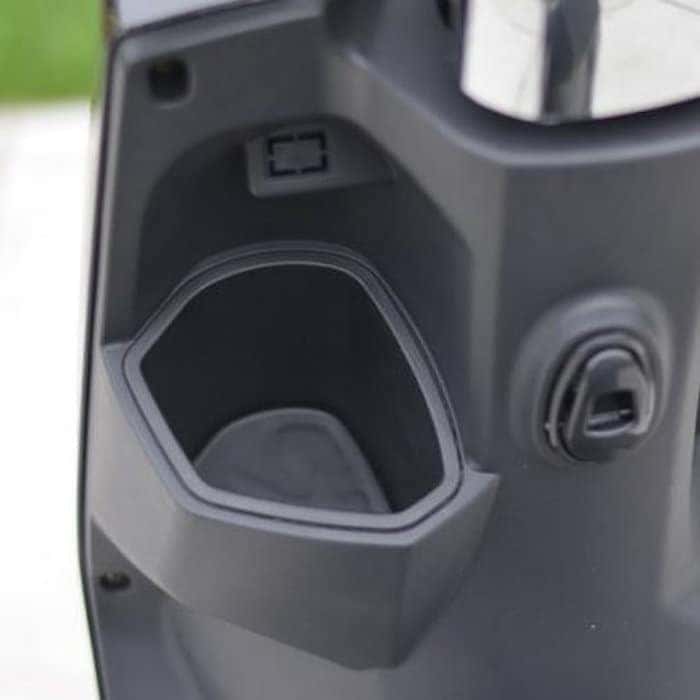 Cup Holder & Trunk
Absolutely no assembly required.
Your Zoom E-Scooters arrive pre-assembled and are ready to go right out of the box. You won't have to deal with any sort of starting-up procedure – just open the box, hop on your scooter, and get ready to ride!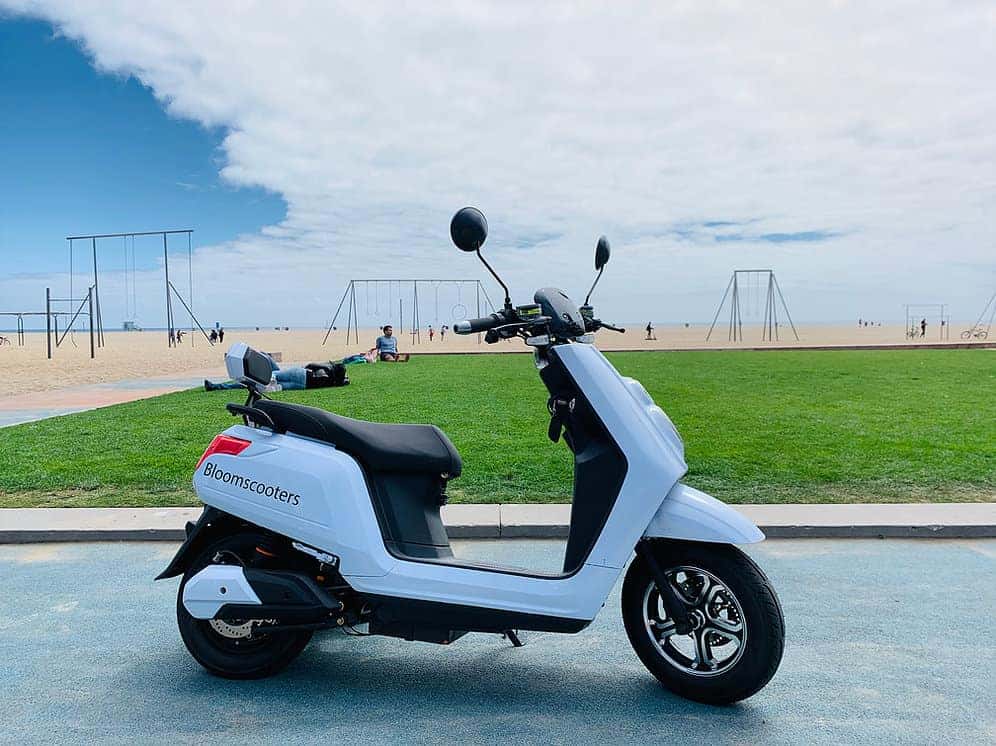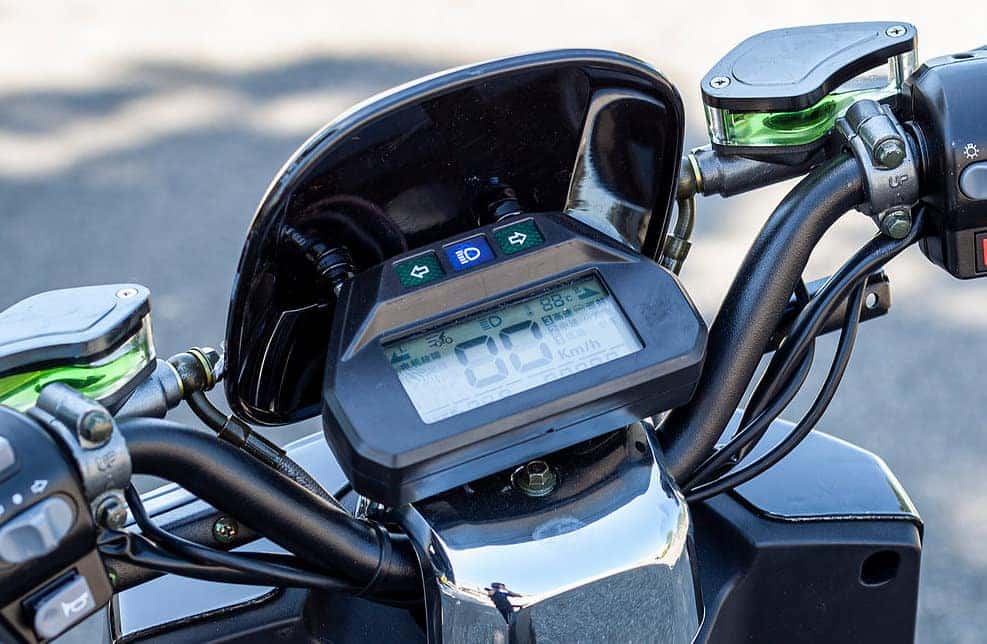 Warranty
SATISFACTION GUARANTEED. We stand behind all our products and your satifaction is our goal! Our customers love their Zoom Scooters. But If you don't like your scooter for any reason, you can return it within 7 days of receving it. You just need to pack it in the original package and pay for the shipping cost.
3 year warranty on motor
3 year warranty on controller
2 year warranty on battery
Ready to test drive a Zoom Electric Scooter?